Printed Laminated Paper Bags
The pinnacle of high-end packaging, printed laminated paper bags set the standard for stylish packaging solutions.
Are you looking for a bag that reinforces your luxurious brand and products? Then CarrierBags.co.uk has just the ticket. Whether hosting a promotional event, or selling top quality luxury items, you need a bag to match.
Fully customisable and made completely to your required specifications, no two designs are the same. Durable and elegant, with a number of different handle and print options, give your customers the products they love in a bag they'll adore.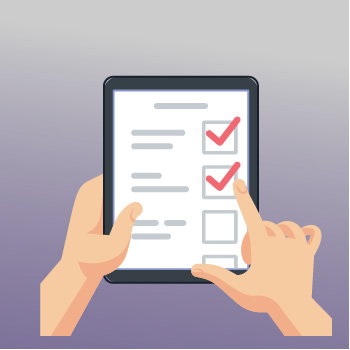 Step
1
Place enquiry and receive quote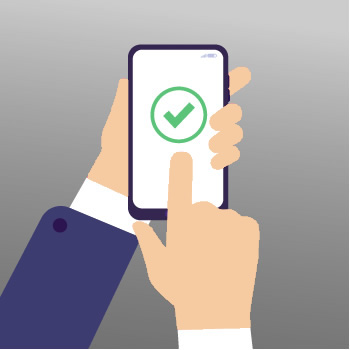 Step
2
We will send you a proof to signoff
Step
3
Your bags are made and delivered
What makes carrierbags.co.uk the uk's leading supplier?
Our knowledgeable customer service team are experts when it comes to carrier bags and you can be sure we will provide you with the right bag for your business. For a quick quote or to place an order for your own Printed Laminated Paper Bags today, please call us now on 01438 742890
Make an Enquiry