Printed Potato Starch Carrier Bags
Are you looking for a plastic free carrier bag that offers your customers a fully compostable alternative to their usual options? Our printed potato starch carriers are ideal for eco-friendly shops looking to stand out from the crowd.
Why Choose a Potato starch carrier bag?
A customised potato starch bag is made from 100% compostable material that disintegrates down to just leave carbon dioxide, water and biomass in just under 3 months.
Each bag can be used added to the garden compost heap, put into the green bin or used inside the food waste caddy.
With a punched out handle and gusset, every bag can be reused with the shoppers home and is perfect for shops looking to provide a unique eco-friendly alternative.
If you're looking for this new option, potato starch carriers can be ordered in quantities as little as 1000 per order with prices starting from just 19p per bag.
What colours can I choose for my potato starch carrier bag?
We offer white bags with printing on 1 or both sides with up to 3 colours, our design team can help you customise your bag to represent your brand.
What sizes are available?
Currently these biodegradable bags are available in 380mm x 450mm.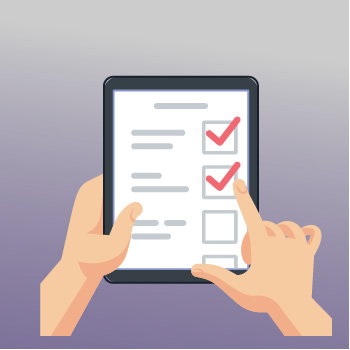 Step
1
Place enquiry and receive quote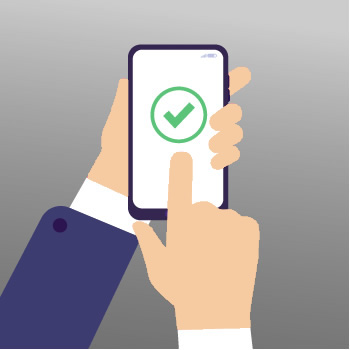 Step
2
We will send you a proof to signoff
Step
3
Your bags are made and delivered
What makes carrierbags.co.uk the uk's leading supplier?
Our knowledgeable customer service team are experts when it comes to carrier bags and you can be sure we will provide you with the right bag for your business. For a quick quote or to place an order for your own Potato Starch Carrier Bags today, please call us now on 01438 742890
Make an Enquiry
With the unpredictable UK weather, a potato starch carrier is the ideal solution for any business looking to ensure that their customers purchase survives a rain shower on the way home without using a plastic bag. Many customers are now swapping their plastic bags in favour of these 100% compostable carriers.