Printed Canvas Shoppers
Our canvas shopping bags are made from a natural, woven very duty fabric. These popular shoppers provide a reusable bag perfect for events and exhibitions or heavier items. This eco-friendly option is fully recyclable.
Why choose a printed canvas shopping bag?
E
ach canvas bag can be customised with your logo on one or both sides and is available in weights of 8 or 10oz, with or without a gusset, making it a great choice for shops looking for a stylish and tactile bag that will be used time and time again - getting your brand out and about for people to see.
Minimum order quantity for fully bespoke starts at 100 bags with delivery times ranging from 7 - 10 days and prices starting at just 99p.
What colours can I choose for my canvas bag?
Our printed canvas bags are available in natural, black or white.
What sizes are available?
The canvas bag is available in 2 sizes 380mm x 420mm without a gusset or the same dimensions with a 100mm gusset. The print area is 280mm x 320mm.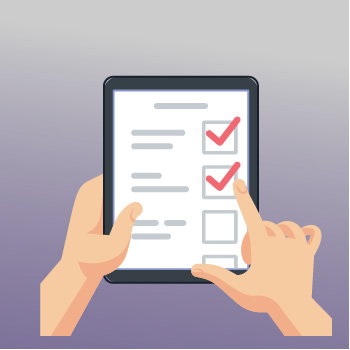 Step
1
Place enquiry and receive quote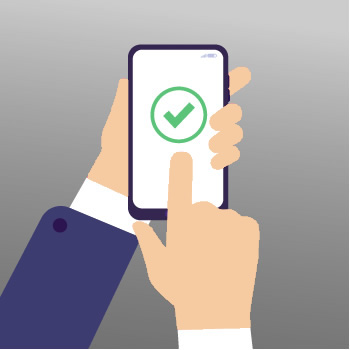 Step
2
We will send you a proof to signoff
Step
3
Your bags are made and delivered
What makes carrierbags.co.uk the uk's leading supplier?
Our knowledgeable customer service team are experts when it comes to carrier bags and you can be sure we will provide you with the right bag for your business. For a quick quote or to place an order for your own Printed Canvas Shoppers today, please call us now on 01438 742890
Make an Enquiry
If you're looking for a stronger fabric bag then our canvas shopping bags are the perfect option, incredibly tough and sturdy (the same fabric tents and sails have historically been made from) a printed canvas bag easily stands up to daily use.