Kraft Luxury Gift Bags
Fashionable, strong and eco-friendly, our Kraft luxury gift bags are litho printed on either white or brown Kraft paper and ideal for retailers wanting a bag that meets their environmental objectives. Each bag is created to reflect your brand, manufactured to meet your needs.
Why choose a Kraft luxury gift bag?
This luxury bag can be made fully recyclable based on the handles and selected additional features. Available with rope, ribbon or die cut handles this stylish bag is a popular choice for spa's and organic clothing companies.
What colours can I choose for my Kraft luxury gift bag?
If you select the white Kraft bag, then you can choose from either single spot colours or logos through to full graphical multicolour print.
Our brown Kraft option can be printed with up to 4 spot colours, but we recommend selecting darker shades as these stand out better on the brown base colour.
What sizes are available?
Your bag can be manufactured in any size you need, making our luxury bags one of the most popular choices for retailers today.
The white Kraft bag coms in 170gsm and the brown in a heavier 200gsm.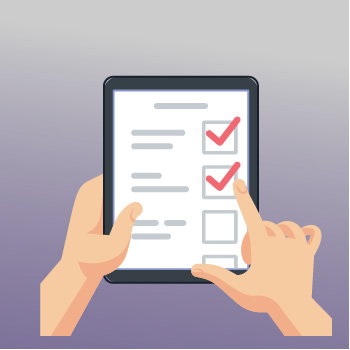 Step
1
Place enquiry and receive quote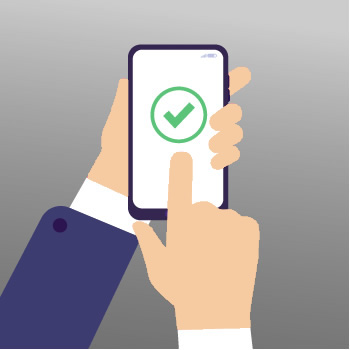 Step
2
We will send you a proof to signoff
Step
3
Your bags are made and delivered
What makes carrierbags.co.uk the uk's leading supplier?
Our knowledgeable customer service team are experts when it comes to carrier bags and you can be sure we will provide you with the right bag for your business. For a quick quote or to place an order for your own Kraft Luxury Gift Bags today, please call us now on 01438 742890
Make an Enquiry
Kraft luxury bags have grown in popularity over recent years but the process of creating Kraft paper was patented by Carl F Dahl in 1884. It's one of the most efficient packaging processes and creates very little environmental impact.