Printed Flexiloop Handle Bags
Our printed flexiloop polythene bags make your brand stand out from the crowd and are extremely popular for businesses looking for a more high-end feel to their carrier bags.
Traditionally used in department stores and boutiques, bespoke flexiloop bags offer a stylish and durable solution to your packaging needs.
Why choose a flexiloop carrier bag?
The increased popularity in reusing and recycling carrier bags has seen the popularity of flexi-loop bags soar. Supermarkets now offer this style of bag know as a 'bag for life', so that you can reuse the bags on future visits which make them more environmentally friendly.
Not only are these bags fully recyclable, they are also available in a biodegradable film.
As one of the strongest carrier bags available, your custom made flexiloop will provide your customers with a bag that they keep, helping them remember your brand for months into the future.
Order quantities start from just 1000 and delivery is usually within 28 days, making them the popular choice across many different retailers.
What colours can I choose for my flexiloop carrier bag?
As flexiloop bags have an external handle, you are able to have much more freedom with your design as you have a larger print area. Our expert design team will work with you to create a bag that makes your brand stand out and give your company a completive edge, after all, printed bags are a walking advertisement for your company. So whether you're looking for a simple single colour metallic print (like a well-known high end department store) or a full colour all over graphic, flexi-loop carriers can be customised to provide the perfect look and feel.
What sizes are available?
We can craft your flexiloop carrier bag in almost any size, made to suit your business needs. From a small, high end bag for expensive items like jewellery, standard sizes ideal for clothing, or a bespoke bag for life to protect your unique or larger purchases.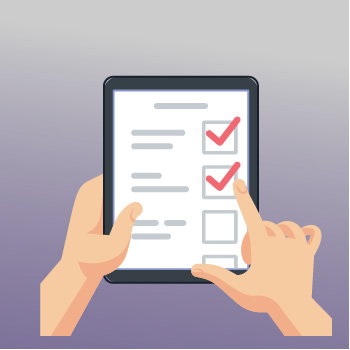 Step
1
Place enquiry and receive quote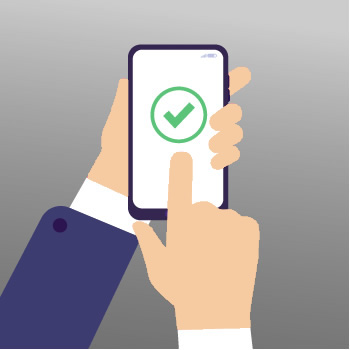 Step
2
We will send you a proof to signoff
Step
3
Your bags are made and delivered
What makes carrierbags.co.uk the uk's leading supplier?
Our knowledgeable customer service team are experts when it comes to carrier bags and you can be sure we will provide you with the right bag for your business. For a quick quote or to place an order for your own Printed Flexiloop Polythene Bags today, please call us now on 01438 742890
Make an Enquiry
Flexi loop carrier bags have a thick polythene handle welded to the inside of the bag which allows retailers to fill the full volume of the bag maximising it's capacity, the gusset of the bag provides even more space for purchases, the flexi loop fixed handle also provides a large area for design and printing - providing an excellent base for your design and branding.
This style of carrier bag has become known as a 'bag for life' due to its durable design and reusable quality.