Matt Laminated Gift Bags
Every bespoke matt laminated gift bag is manufactured to your specific requirements, reflecting your brand. Made to perfectly suit your products and services, to ensure that your customers receive a bag they'll reuse time after time.
Why choose a matt laminated luxury gift bag?
Classy and stylish, matt laminated luxury bags are ideal for prestigious boutiques and products. Each bag is beautifully hand finished and fully customisable. Sturdy, durable and strong, every bag provides an ideal opportunity to raise awareness of your brand, store and values.
With a choice of handles, rope, ribbon or die cut, additional features that include hot foil, embossing, internal printing, eyelets, windows and ribbon closures, you can create something special that your customers will love.
What Colours can I choose for my matt laminated bag?
Every luxury bag is completely unique so you can select any colour combination you want.
What sizes are available?
The size of your bag is completely down to you. From our small bags ideal for jewellery and cosmetic stores to large bags ideal for outdoor wear and handbags we can manufacture your bag in the size you choose.
We have a selection of thicknesses available with 185gsm board being our most popular and also FSC grade.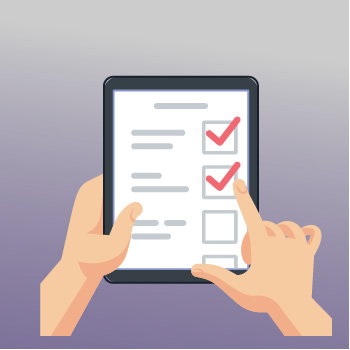 Step
1
Place enquiry and receive quote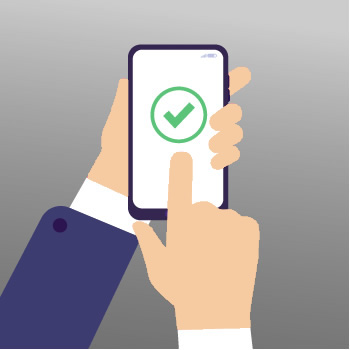 Step
2
We will send you a proof to signoff
Step
3
Your bags are made and delivered
What makes carrierbags.co.uk the uk's leading supplier?
Our knowledgeable customer service team are experts when it comes to carrier bags and you can be sure we will provide you with the right bag for your business. For a quick quote or to place an order for your own Matt Laminated Gift Bags today, please call us now on 01438 742890
Make an Enquiry
We understand that sometimes speed really matters.
We know that it's not always possible to allow four-weeks, so we offer an express two-week service for orders of up to 500 bags. We have no minimum quantity but recommend ordering at least 100 bags to ensure that you're getting the very best value for money.
We offer free standard UK delivery on all our orders.