Gloss Laminated Gift Bags
Each customised gloss laminated luxury bag is created to reflect your brand. Each bag is designed specifically for your products or services, ensuring that your customers and clients overall experience is enhanced and that your bag is reused time and time again.
Why choose a gloss laminated luxury gift bag?
Prestigious and beautiful, laminated luxury gifts bags are perfect for high-end retail stores, conferences and exhibitions. These bags are stylish and fully customisable, the laminate providing an additional shower proof coating to product your customers purchase. Durable and strong, each bag is the perfect way to raise awareness of your store, branding, logo and values.
Your printed laminated gift bags can have either Ribbon, Rope or Die Cut Handles. Printing can include hot foil, embossing, printing on the inside and have eyelets and ribbon closures to further enhance the look and feel of the final product.
What colours can I choose for my gloss laminated bag?
As each design is completely bespoke you can choose any colour combination you desire, making them one of the most flexible options we offer.
What sizes are available?
Again, this really is down to you and what you need to best serve your customers. Our most popular sizes are 230 x 90 x 340 mm and 160 x 80 x 240 mm, but we can create your bag in whatever size best meets your needs.
We have a choice of thicknesses available with 185gsm being our most popular.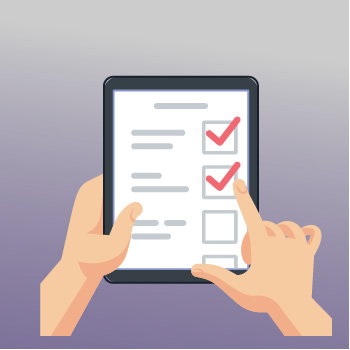 Step
1
Place enquiry and receive quote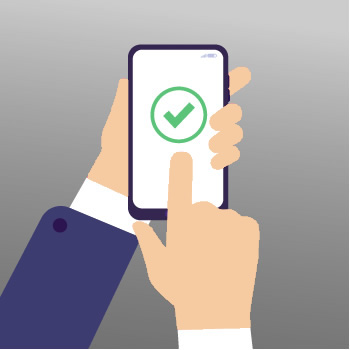 Step
2
We will send you a proof to signoff
Step
3
Your bags are made and delivered
What makes carrierbags.co.uk the uk's leading supplier?
Our knowledgeable customer service team are experts when it comes to carrier bags and you can be sure we will provide you with the right bag for your business. For a quick quote or to place an order for your own Gloss Laminated Gift Bags today, please call us now on 01438 742890
Make an Enquiry
Ordering less than 500 bags?
No problem we can even offer an express two-week service on orders under 500, we have no minimum order quantity but recommend ordering at least 100 bags to make them cost effective.
We offer free standard UK delivery and can provide a design service if required.