Printed Gift Bags
From kraft paper gift bags to high gloss luxury gift bags we will work with you to find the perfect gift bag. Are you looking to provide a bag for your new product launch? We work with companies of all sizes to ensure their bags provide that perfect unbagging experience.
Tailor Made Gift Bags
Looking to go that extra mile to stand out and leave your customers with a branded bag they won't forget in a hurry? Our printed rope handle gift bags are just the bags for the job.
We here at CarrierBags.co.uk, we're experts in the production of custom printed gift bags. They can be used to promote services, products, and leave the customer with the best impression about your business. A wide range of luxury retailers in various industries such as fashion, jewellery, or high end consumables use printed gift bags to take their branding to the next level in terms of value.
These luxury printed gift bags are suitable for all companies large or small, whether seasonal or all year round. Our rope handle bags are the perfect packaging for all your luxury products, they're high end, top quality and can be completely personalised to your exact specifications – the bag itself is a gift!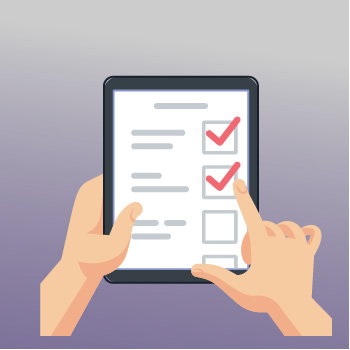 Step
1
Place enquiry and receive quote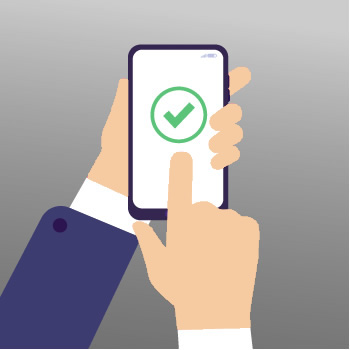 Step
2
We will send you a proof to signoff
Step
3
Your bags are made and delivered
What makes carrierbags.co.uk the uk's leading supplier?
Our knowledgeable customer service team are experts when it comes to carrier bags and you can be sure we will provide you with the right bag for your business. For a quick quote or to place an order for your own Printed Gift Bags today, please call us now on 01438 742890
Make an Enquiry