Printed Kraft Bags
Custom printed kraft bags are sweeping high streets across the nation, and take into account how trendy, strong and versatile they are, its no wonder why.
While it's name has roots in early 20th Century German and Swedish, the first pulp mill to produce it was in Sweden and the word 'kraft' literally means 'strength' – and these bags live up to their name. Stronger than any standard paper, our printed kraft paper bags are an ideal choice for a wide range of businesses.
With natural colours options ranging in shades, from natural brown to pure white, and two types of custom kraft bags to choose from, it's yet another option to make your bags that little bit more 'you', whether your wrapped up in twisted handles or like to keep things lean with flat handle paper bags.
Our kraft bags really stand out from the crowd when printed with your logo and branding. It's obvious why these versatile, strong, recyclable bags are rising in popularity and becoming the go-to bag for many high street retailers.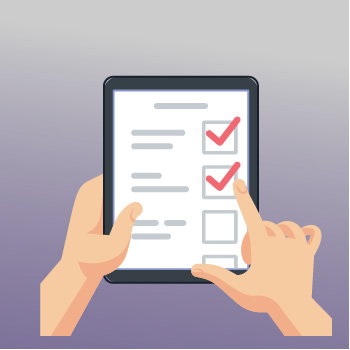 Step
1
Place enquiry and receive quote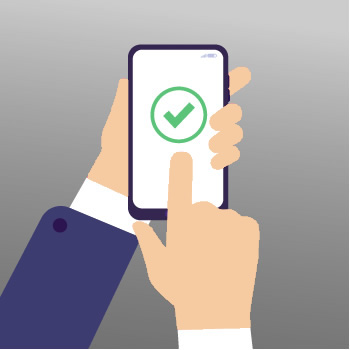 Step
2
We will send you a proof to signoff
Step
3
Your bags are made and delivered
What makes carrierbags.co.uk the uk's leading supplier?
Our knowledgeable customer service team are experts when it comes to carrier bags and you can be sure we will provide you with the right bag for your business. For a quick quote or to place an order for your own Printed Kraft Bags today, please call us now on 01438 742890
Make an Enquiry
It was Carl F. Dahl that engineered and patented the Kraft paper process back in 1884, but it wasn't until George Tomlinson of Quebec invented the recovery boiler (reusing the left over black liquor from Dahl's Kraft process) that the whole thing became so efficient with very little environmental impact, thus making it one of the most popular choices for large scale packaging materials, a process still thriving around the world today.