Printed Twisted Paper Handle Bags
It's impossible to ignore the trend, with a plethora of major retailers making the change to paper bags and following the trend has never been easier – or more eco-friendly!
These practical, sturdy, multi-purpose kraft bags can be fully printed to reflect your brands unique personality, from a straightforward logo to a full colour image without compromising on quality.
Why choose a printed twisted paper handle carrier bag?
Fully recyclable, practical and sturdy, twisted paper handle bags are a popular choice for many retailers. From fashion boutiques to gift stores, department stores to home décor shops, these quality, kraft eco-friendly bags have something for everyone. They are exempt from the bag tax which has helped grow their popularity over the past few years.
What colours can I choose for my twisted paper handle carrier bag?
At carrierbags.co.uk we can create your custom twisted paper handle carrier in any colour and design you choose. From a simple single colour which looks great on our brown kraft bags through to a full colour all over design best applied to our white kraft bags. From complex designs to simple logos, we can ensure your bag provides a professional look and feel that your customers will love.
What sizes are available?
We can make your bag in four different sizes, made to suit your business needs. From a small bag popular with food and sandwich outlets, standard sizes perfect for clothing or larger bags for quality purchases. Just let our team know what you need your twisted paper handle bag to do and they'll ensure that the final product is perfectly suited to your needs.
Order quantities start at 500 and delivery times usually within 14-21 days, with a 5-day express options available for those last minute needs. Prices from just 15p per bag.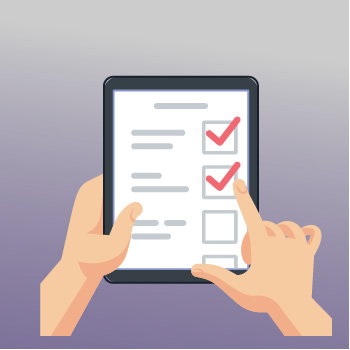 Step
1
Place enquiry and receive quote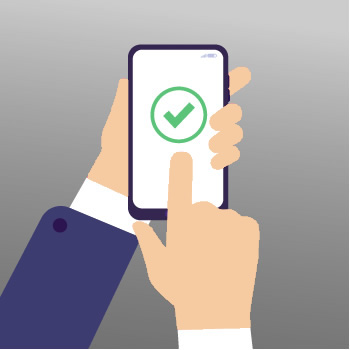 Step
2
We will send you a proof to signoff
Step
3
Your bags are made and delivered
What makes carrierbags.co.uk the uk's leading supplier?
Our knowledgeable customer service team are experts when it comes to carrier bags and you can be sure we will provide you with the right bag for your business. For a quick quote or to place an order for your own Printed Twisted Paper Handle Bags today, please call us now on 01438 742890
Make an Enquiry
Twisted handled paper carrier bags have been increasing in popularity since a famous Irish, value focused, fashion retailer began to offer them as their core carrier bag. Previously these bags where often commissioned in smaller sizes but as seen on the high street, these bags can be extremely strong, sturdy and durable, carrying large items expertly and often being reused and seen as a staple in student houses across the UK.
The twisted handled carrier bag was also seen being reused as wrapping paper over the Christmas period with some stores adding designs that specifically appeal to a customer looking for multi-use packaging.