Printed Sugar Cane Carrier Bags
If you want to be at the cutting edge of eco-friendly alternatives to plastic carrier bags, sugar cane bags are ideal for you. They are carbon neutral, 100% recyclable and tax exempt.
Why choose a sugar cane carrier bag?
The very latest cutting edge material for your carrier bag, sugar cane waste is used to make ethanol which in turn is made into a polymer in very much the same way as a standard oil based polymer is created. In short you end up with a strong stylish carrier bag that is carbon neutral and 100% recyclable. The bags have a punched out handle, a gusset and a turn over top.
If you're looking for a strong, eco-friendly option then the sugar cane carrier is the perfect choice, it can be ordered in quantities as little as 1000 per order, can cost as little as 10p per bag and can be delivered within 10 working days.
What colours can I choose for my sugar cane carrier bag?
Currently we can offer a single colour logo or design through to three colours, your sugar cane bag can easily reflect your brand identity and image alongside providing strong green credentials for your business. If you are looking for a large quantity of sugar cane carriers, we can provide other colour options.
What sizes are available?
As this is new technology, we currently have the very popular size of 380mm x 450mm with a 75mm gusset.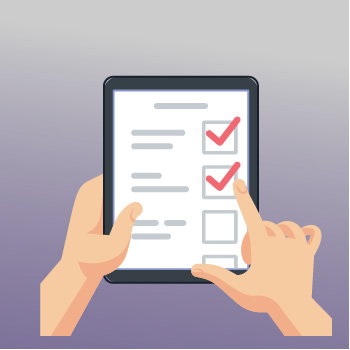 Step
1
Place enquiry and receive quote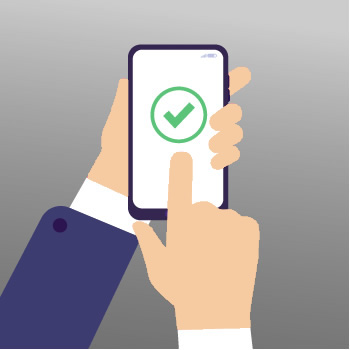 Step
2
We will send you a proof to signoff
Step
3
Your bags are made and delivered
What makes carrierbags.co.uk the uk's leading supplier?
Our knowledgeable customer service team are experts when it comes to carrier bags and you can be sure we will provide you with the right bag for your business. For a quick quote or to place an order for your own Printed Sugar Cane Carrier Bags today, please call us now on 01438 742890
Make an Enquiry
Like our popular potato starch carrier bags, a sugar cane carrier bag offers added protection from the elements for your customers purchases. Completely carbon neutral, our sugar cane carriers are certified by the carbon trust.