Printed Patch Handle Polythene Bags
Printed patch handle bags are perfect to promote your brand in whatever business you are in. The patch provides you with an extra strong handle meaning they can be used in any scenario.
Available in a range of colours and print options, the patch handle bag is reliable and durable making it the ideal option for most businesses. Excellent for use in retail outlets, shows & exhibitions and special product offers, our design team will help you to create your perfect carrier bag that represents your business in the right way for you.
What is a patch handle carrier bag?
Patch handle carriers have a reinforced patch glued around the handle of the carrier bag to increase the strength and durability of the handle. Similar in style to our punched out handle carriers, the patch handle can be a great alternative if you're looking for something stronger.
Why choose a patch handle carrier bag?
If you're looking for a more durable carrier but still looking to keep costs low, then the patch handle carrier bag is perfect. Ideal for those retailers where the products can be heavier and you're looking to provide your customers with something that is not only reliable but will be longer lasting as they reuse it. Very popular with retailers that sell books or items that come in boxes, the reinforcement around the handle makes it more comfortable for your customers to carry.
What colours can I choose for my punched handle carrier bag?
At carrierbags.co.uk we can create your bespoke punched handle carrier in any colour and design you choose. From a simple single colour through to a full graphic design all over print or with a border. If you have a complex design or just a simple logo, we can ensure your bag provides a professional carrier for your business.
What sizes are available?
We can make your bag in almost any size, crafted to suit your business needs. From a small bag for high value items, standard sizes ideal for clothing, or a bespoke large carrier to protect your unique or larger purchases. Just let our team know what you need your punched handle bag to do and they'll ensure that the final product is perfectly suited to your needs. Order quantities start at 1000 and delivery times usually within 21 - 28 days.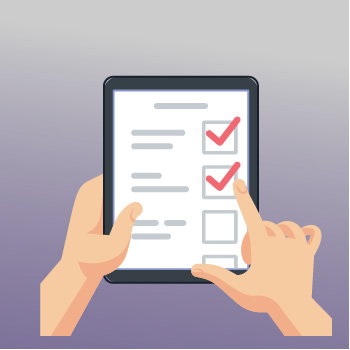 Step
1
Place enquiry and receive quote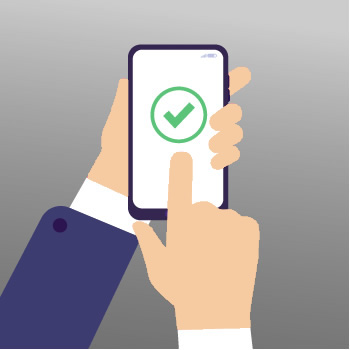 Step
2
We will send you a proof to signoff
Step
3
Your bags are made and delivered
What makes carrierbags.co.uk the uk's leading supplier?
Our knowledgeable customer service team are experts when it comes to carrier bags and you can be sure we will provide you with the right bag for your business. For a quick quote or to place an order for your own Printed Patch Handle Polythene Bags today, please call us now on 01438 742890
Make an Enquiry
Each patch handle carrier bag is made from a strong but light weight material. The design is liked by retail customers for being easy to own open, a key feature in a busy retail environment.
A standard patch handle carrier can hold up to 3kg of contents making it a popular choice for a wide range of retail outlets. Offering a wide range of sizes and print options this is a flexible option that suits many businesses providing great value for money.