Beautiful blooms require beautiful packaging. Look no further than our stunning bespoke printed florist bags.
Why choose a printed florist bag?
Often known as flower bags or bouquet bags, these printed gift bags are specially designed to hold breathtaking arrangements and add that special extra touch to a bouquet of flowers. Usually made with long ribbon or rope handles to ease transportation of the flowers contained, a printed florist bag adds to the overall look and impact of a thoughtfully created arrangement.
What colours can I choose for my twisted paper handle carrier bag?
Ranging from full-colour designs on matt or laminate finishes to simple sustainable packaging made from recyclable kraft paper featuring up to 4 spot colours, our printed florist bags ooze style and help remind customers of your brand and messaging. Need to add something special? We offer hot foil and embossing to really help your flower bags stand out.
What sizes are available?
This really is down to you and what you need to best serve your customers and really show off your arrangements. Our most popular sizes are 190 x 190 x 250mm and 250 x 250 x 250mm, but we can create your bag in whatever size best meets your needs.
We have a choice of thicknesses available with 185gsm being our most popular for laminated and 170gsm - 200gsm for kraft options.
With no minimum order quantity (although we recommend ordering at least 100 bags), free delivery usually within 14-28 days and prices from just 44p per bag, now is the perfect time to add printed florist bags to your floristry brand.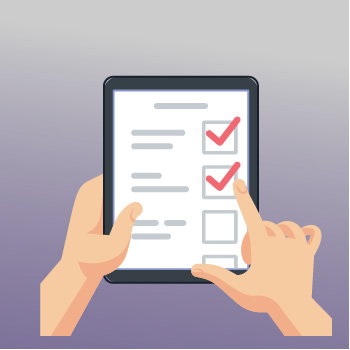 Step
1
Place enquiry and receive quote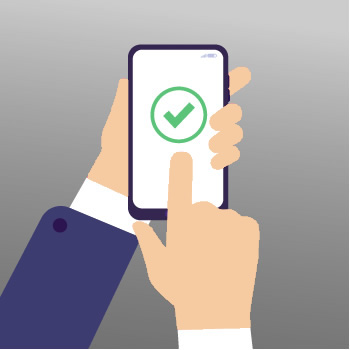 Step
2
We will send you a proof to signoff
Step
3
Your bags are made and delivered
What makes carrierbags.co.uk the uk's leading supplier?
Our knowledgeable customer service team are experts when it comes to carrier bags and you can be sure we will provide you with the right bag for your business. For a quick quote or to place an order for your own Florist Bags - Beautiful Flower Bags today, please call us now on 01438 742890
Make an Enquiry