Our Full Packaging Range
Carrier Bags is a division of Stevenage Packaging Ltd, the UK's leading supplier of bespoke and industrial packaging. If you require a range of packaging for your business, we can ensure consistency across brand colours and style. See examples of our full range across our dedicated sites: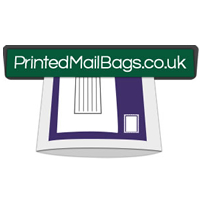 Printed Mailing Bags
Our dedicated site for printed mailing bags and poly mailers, showcasing the ranges, styles and features of this essential branded postage bag perfect for retailers and organisations delivering products to customers and clients.
Luxury Printed Bags
From matt and gloss laminated luxury gift bags to the eco-friendly kraft options, every design is completely bespoke, made to match your brand and product specifications. Guaranteed to delight your customers.