PP Woven Bags for Life
A pp woven bag is made from a plastic (polypropylene) film fibre woven together to create a strong reusable bag. Often called a bag for life and sold by supermarkets as an eco-friendly alternative to single use plastic bags.
Why choose a printed pp woven bag?
Personalised pp woven bags are highly customisable and provide customers with a long lasting bag with almost any design, size and shape possible. It puts your logo and brand on display each time the customer uses them. They can be recycled and many bags last for four to five years.
Minimum order quantity starts at 3000 bags with delivery times ranging from 6 to 12 weeks due to the bespoke nature of the bags
What colours can I choose for my pp woven bag?
You can choose any colour or number of colours and any design including photographic images.
What sizes are available?
We can create your woven bag in any shape or size you need, each order is unique.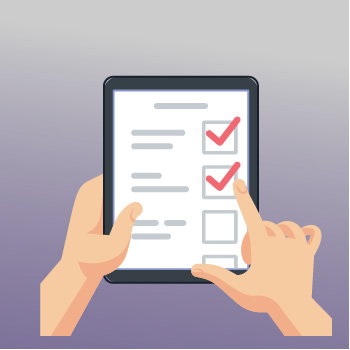 Step
1
Place enquiry and receive quote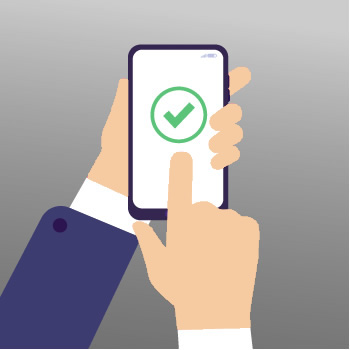 Step
2
We will send you a proof to signoff
Step
3
Your bags are made and delivered
What makes carrierbags.co.uk the uk's leading supplier?
Our knowledgeable customer service team are experts when it comes to carrier bags and you can be sure we will provide you with the right bag for your business. For a quick quote or to place an order for your own PP Woven Bags for Life today, please call us now on 01438 742890
Make an Enquiry