Printed Reusable Bags
Here at Carrierbags.co.uk, we strongly believe in a Reduce, Reuse and Recycle policy when it comes to printed polythene bags. Whilst we can't make the end user recycle the bags at the end of the process, we can provide bags that are easy to reuse.
The popularity of reusing carrier bags has soared since the 5p carrier bag tax came in. We offer a number of different options including printed flexiloop bags, paper bags and luxury bags, which are all regularly reused by customers to avoid the 5p tax and to help the environment.
Building brand awareness with reusable bags
Not only do printed reusable bags help to save the environment, they also have huge benefits to your company in terms of your brand awareness. The more times your bags are reused, the more times they will appear in public to promote your business.
Get in touch with our team and we will be happy discuss the options we have available for printed reusable bags.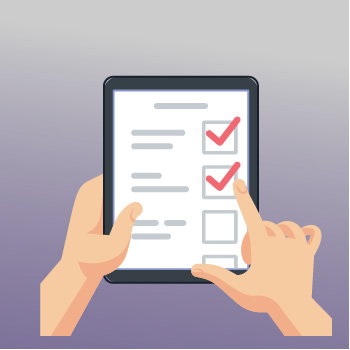 Step
1
Place enquiry and receive quote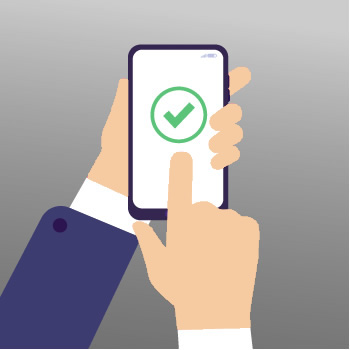 Step
2
We will send you a proof to signoff
Step
3
Your bags are made and delivered
What makes carrierbags.co.uk the uk's leading supplier?
Our knowledgeable customer service team are experts when it comes to carrier bags and you can be sure we will provide you with the right bag for your business. For a quick quote or to place an order for your own Printed Reusable Bags today, please call us now on 01438 742890
Make an Enquiry