Printed Drawstring Bags
One of the most popular bags for a customer to be given is definitely a printed drawstring bag. This hands-free carrying solution can be printed in your company design and are a great advertising tool for your company.
Printed drawstring bags are extremely likely to be reused due to their fashionable and easy to carry nature. Plus they are seen as being different to a normal carrier bag so that alone excites customers when they receive them. So when they are being carried around all over the country, your brand is seen by thousands of people!
Traditionally popular in sports shops, their popularity has seen them spread into all sorts of other industries and are now regularly distributed in gyms, leisure centres and by many large companies at shows and exhibitions.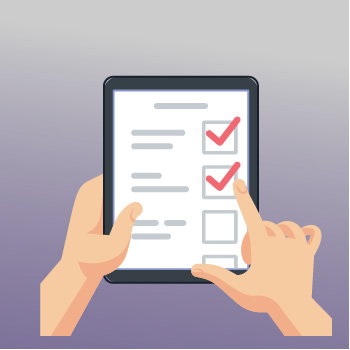 Step
1
Place enquiry and receive quote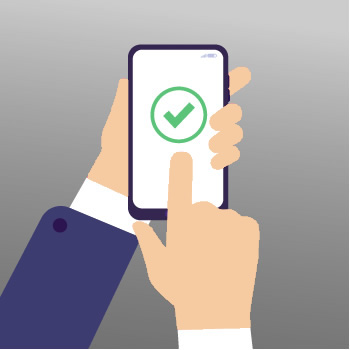 Step
2
We will send you a proof to signoff
Step
3
Your bags are made and delivered
What makes carrierbags.co.uk the uk's leading supplier?
Our knowledgeable customer service team are experts when it comes to carrier bags and you can be sure we will provide you with the right bag for your business. For a quick quote or to place an order for your own Printed Polythene Drawstring Bags today, please call us now on 01438 742890
Make an Enquiry