Bulk Printed Carrier Bags
If you have a high turnover of carrier bags or you are looking to save on cost, bulk printed carrier bags is the solution for you. There is a massive price advantage in ordering your bags in bulk and the cost-per-bag plummets when a higher quantity is manufactured. We will be happy to quote you for a number of different quantities to show you exactly how much you can save if you order in bulk.
It's not just larger retailers that can benefit from the great savings involved when buying bulk printed carrier bags. If you are a small retailer with your branding in place and are looking for a long terms solution then ordering a long term quantity will allow you to save money and pay a lot less per bag.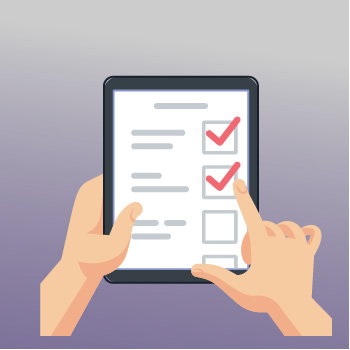 Step
1
Place enquiry and receive quote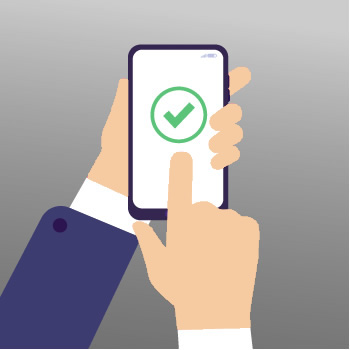 Step
2
We will send you a proof to signoff
Step
3
Your bags are made and delivered
What makes carrierbags.co.uk the uk's leading supplier?
Our knowledgeable customer service team are experts when it comes to carrier bags and you can be sure we will provide you with the right bag for your business. For a quick quote or to place an order for your own Bulk Printed Carrier Bags today, please call us now on 01438 742890
Make an Enquiry