Posted on 22nd Nov 2019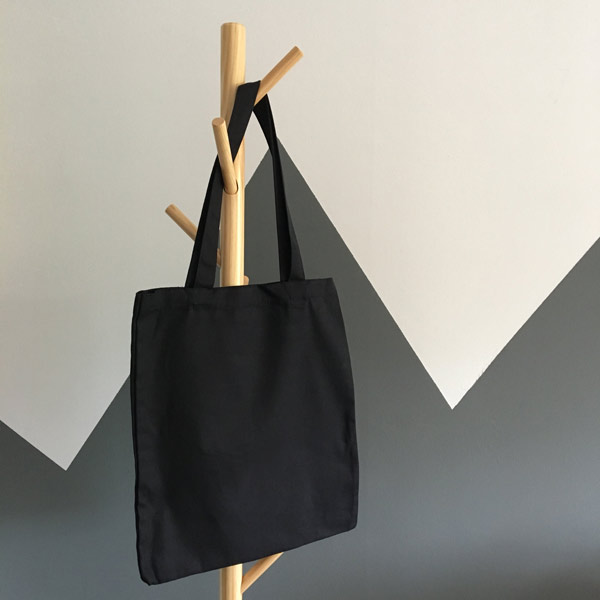 5 Characteristics of Printed Cotton Shopping Bags
Cotton shopping bags are quickly becoming one of the most sort after printed carrier bags on the market, with both retailers and customers loving them for a variety of reasons - here are our top 5 characteristics that make them a bag you should take notice of:
1. Stylish. Since it's birth in the 1940's when US based brand L. L. Bean launched their Canvas tote bag to help it's customers carry ice, this versitile shopper has been seen around town. It's shape appeared on the arm of models in the sixties as designer Bonnie Cashin created her iconic tote. Then in the 1980's book retailer The Strand made it the bag to be seen with in New York and the rest as we say is history. It's fabric and colour have had many forms but it's place in fashion is cemented firm.
2. Lightweight. How often have you seen someone whip out a folded cotton shopping bag from their pocket or handbag? The nature of the fabric makes it light and easy to carrry around ready for use.
3. Reusable. What makes these carrier bags so eco-friendly is their ability to be reused time and time again. This also means that your brand messages and logo get seen by loads of people, everytime your customer takes their printed shopping bag out and about.
4. Washable. If your cotton shopping bag happens to get a little grubby, no problem. Just pop it on a cool wash, short cycle and it will be good as new.
5. Strong. Our printed shopping bags are used for everything from clothing and lightweight goods to books and pottery. They are strong but comfortable for your customers to hold or with longer handles, swing over their shoulder.
We love the bold and beautiful designs that our customers add to their printed cotton shopping bags, they know the bags will be loved by their clients and customers. These are just 5 of the characteristics that make these a popular choice for organisations of all shapes and sizes, plus one extra benefit... every printed cotton shopping bag is simple to recycle, maybe becoming part of a different shopping bag in the future.
Posts by Category
Posts by Date