Printed Sports Bags
Often seen as a fashion accessory, printed sports bags are the ideal product for you if you own a sports shop or clothing brand with a sporting target market.
The most common printed sports bag are duffle bags which are strong polythene bags that have either 1 or 2 drawstring ropes that give your customer ease of carrying with their hands-free nature. Regularly used again, particularly by youngsters and gym goers these bags provide you the perfect opportunity to advertise in your target areas as this is where they are often reused.
We can provide you with printed sports bags in as little time as 3 weeks and print the bags in any design that you require. We can also provide bespoke sizing to suit your needs!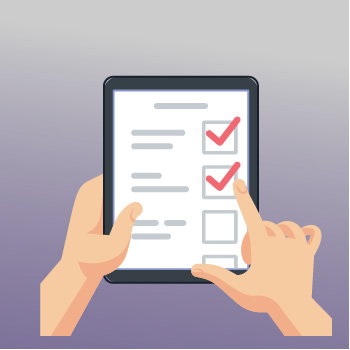 Step
1
Place enquiry and receive quote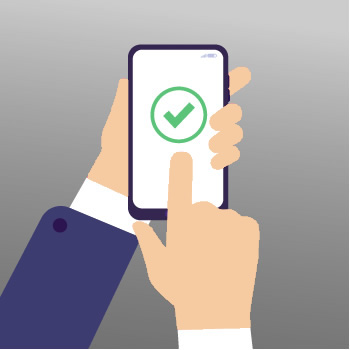 Step
2
We will send you a proof to signoff
Step
3
Your bags are made and delivered
What makes carrierbags.co.uk the uk's leading supplier?
Our knowledgeable customer service team are experts when it comes to carrier bags and you can be sure we will provide you with the right bag for your business. For a quick quote or to place an order for your own Printed Sports Bags today, please call us now on 01438 742890
Make an Enquiry