Posted on 4th Jul 2016
'One'derful print!
What can be achieved when printing just a single colour?
With a little help from the studio team, CarrierBags.co.uk customers are able to achieve the look of a 'photo' print for orders of just 500 printed paper or polythene carrier bags! By using a single colour print, the number of printing plates and setup time on the print machine is minimised which ultimately helps to keep the costs as low as possible. Upon close inspection, the design is printed using small microdots of ink which when put together create the faded and shadowed areas of the design.
The team at CarrierBags.co.uk are proud to offer incomparably quick turnaround times of small quantity orders for UK manufactured printed paper and polythene carrier bags. We enjoy a challenge so why not put us to the test for your printed paper or polythene carrier bag order!
Please use our quotation form, email us at enquiries@carrierbags.co.uk or call us on 01438 742890.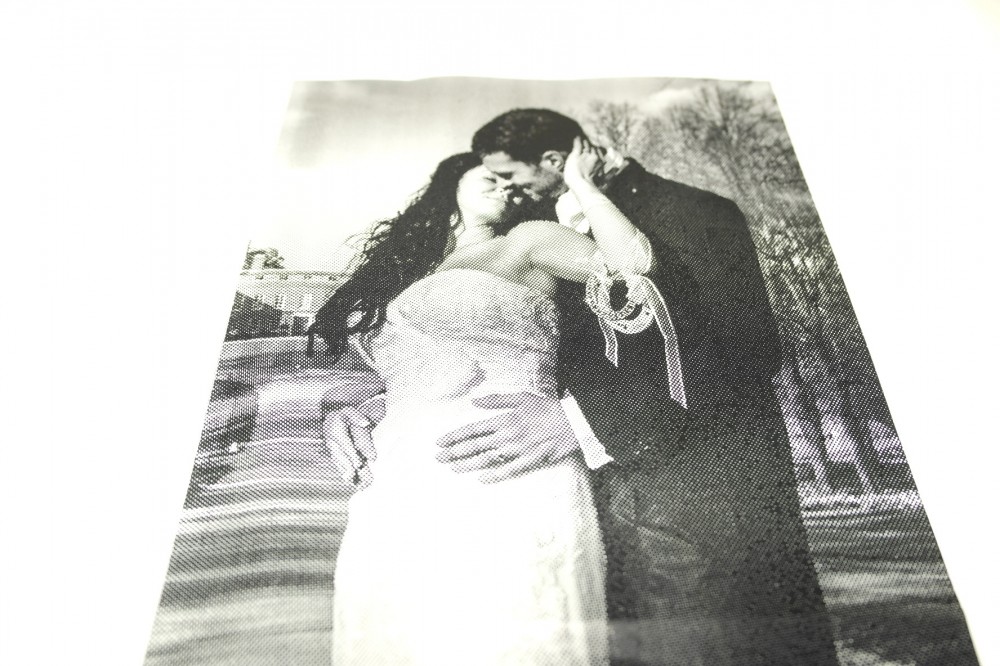 Posts by Category
Posts by Date