Printed Jute Bags
Our printed jute bags provide a strong, eco-friendly option for stores looking to offer a high-quality bag that customers will use again and again.
Why choose a printed jute bag?
Personalised jute shoppers provide customers with a long-lasting bag and put your logo and brand on display each time they take them out. Printed with your chosen design, 100% bio-degradable, recyclable and eco-friendly they are often referred to as the most durable carrier bag available today.
Each bag has a soft round cotton handle.
The natural fibres are spun into coarse thread and then woven into fabric, in its natural form it is often called 'the golden fibre' because of its rustic gold colour. Minimum order quantity starts at just 100 bags and costs as little as £1.20 per bag with delivery often within 7 -10 days.
What colours can I choose for my printed jute bag?
The jute bags themselves are available in a natural colour or can be dyed. With a print area of up to 280mm x 250mm on the larger sized bag, they can be screen printed in up to 10 colours.
What sizes are available?
The jute shoppers are available in 280mm x 320mm or 390mm x 350mm with 150mm gusset.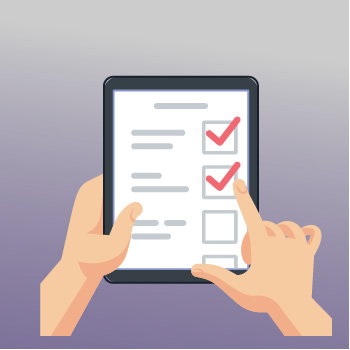 Step
1
Place enquiry and receive quote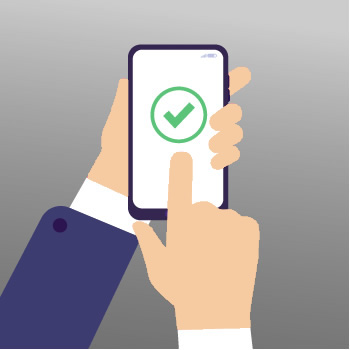 Step
2
We will send you a proof to signoff
Step
3
Your bags are made and delivered
What makes carrierbags.co.uk the uk's leading supplier?
Our knowledgeable customer service team are experts when it comes to carrier bags and you can be sure we will provide you with the right bag for your business. For a quick quote or to place an order for your own Printed Jute Bags today, please call us now on 01438 742890
Make an Enquiry
Jute is one of the most affordable natural fibres in existence, second only to cotton. It's 100% biodegradable and recyclable and is often preferred by brands that associate themselves with environmental issues and sustainability.